Elder Care in Zionsville IN
Homecare in Zionsville IN: Donating blood is an incredible way to get involved in the community and make a difference in the lives of others.
Read More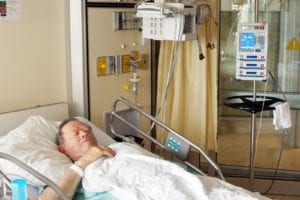 Elder Care in Zionsville IN: Most elderly adults need to have surgery for health issues. No matter how independent an aging adult was before the surgery, they are going to be dependent on outside help in the weeks that follow.
Read More