Posts Tagged 'Senior Care Tips'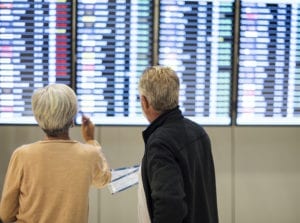 Caregiver in Greenwood IN: You need a break. You want to bring your parents on a trip, but you're not sure it's possible. They can't walk fast.
Read More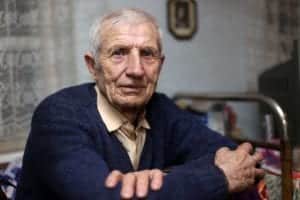 Homecare in Indianapolis IN: As a family caregiver, you are not only responsible for helping your parent to manage the health challenges and physical limitations they already face. You must also pay close attention to their health and well-being.
Read More