Posts Tagged 'Senior Health'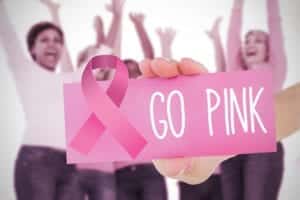 Caregiver in Carmel IN: The moment your aging parent is diagnosed with breast cancer is life-changing for both of you. At this moment, you are at the beginning of a potentially difficult and long journey that will impact the care you give your parent for the rest of their life.
Read More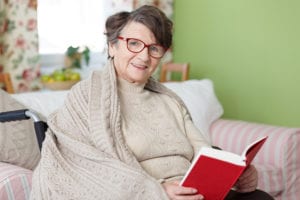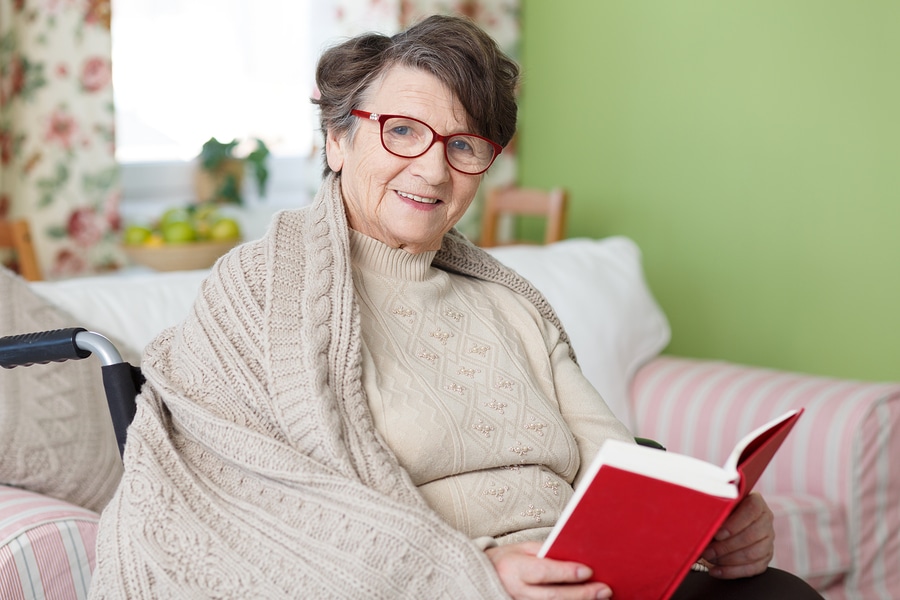 Home Health Care in Avon IN: Conservation of energy is one of the most important tasks your senior might undertake because it helps her to do what she needs and wants to do.
Read More