Posts Tagged 'Family Caregivers'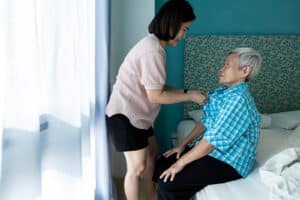 Family caregivers who spend time helping parents forget themselves. Use Homecare in Indianapolis, IN, to complement the care you provide.
Read More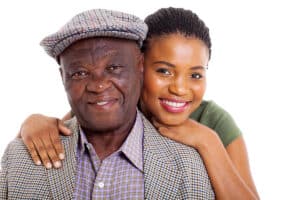 Senior Care: Your parents can no longer manage daily routines without a helping hand. You're going to part-time work so that you can help.
Read More