Posts Tagged 'Home Health Care in Southport IN'
Home Health Care: October is Breast Cancer Awareness Month. Around 330,800 breast cancer cases are expected to be diagnosed in women by 2021?
Read More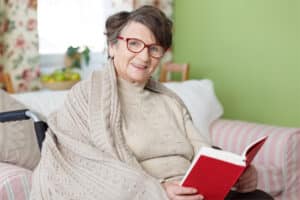 Senior Care Tips: Aging isn't always an enjoyable experience, especially if your senior is facing a variety of challenges.
Read More