Posts Tagged 'Social Seniors'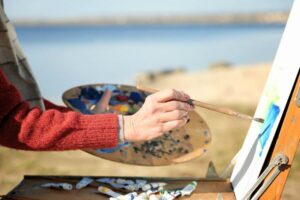 Senior Activities: Is your elderly loved one going outdoors every day?If not, you should try encouraging them to do so.
Read More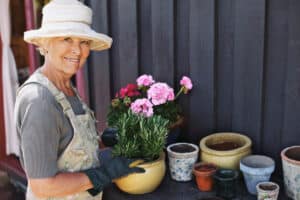 Senior Activities: Now that your senior is retired, what are they doing with their time? Does your senior call you saying they are bored?
Read More