HSU Serves Our Nation's Veterans
HSU is Proud to serve our distinguished Veterans through participation in the Veterans Administration's Community Care Network.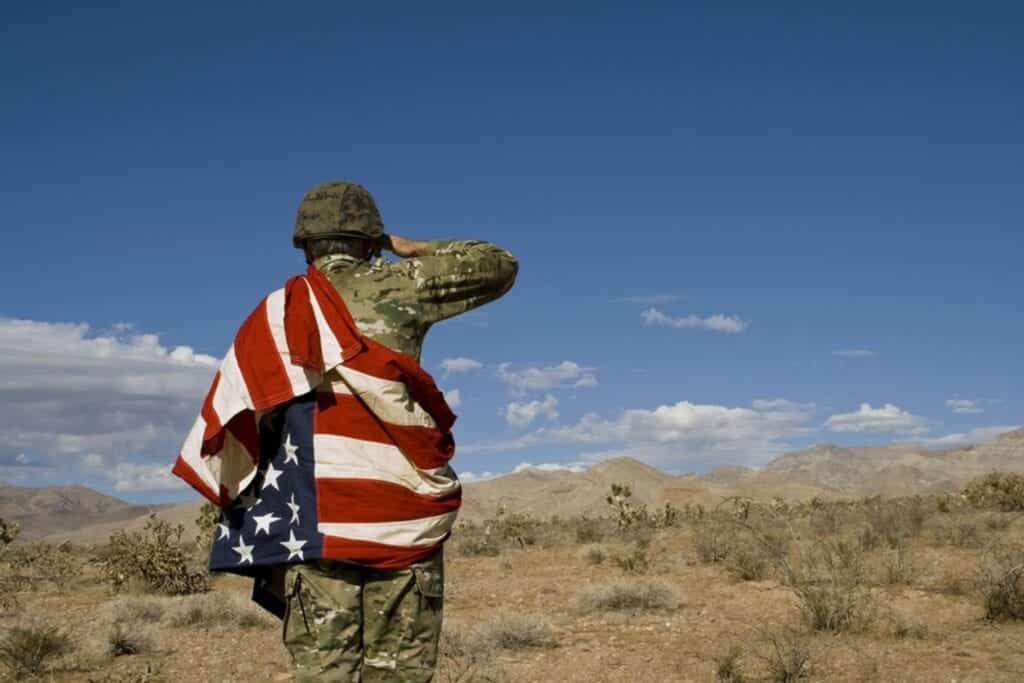 VA provides health care for Veterans from providers in the local community outside of VA. Veterans may be eligible to receive care from a community provider when VA cannot provide the care needed. This care is provided on behalf of and paid for by VA.
Community care is available to Veterans based on certain conditions and eligibility requirements and in consideration of a Veteran's specific needs and circumstances. Community care must be first authorized by VA before a Veteran can receive care from a community provider.
Home Health Services
VA provides supportive medical services to help chronically ill or disabled eligible Veterans of any age remain in their home. These services are referred to as home health care and are considered extended care services prescribed by and under the direction of a VA physician.
VA provides several types of home health care including:
• Skilled home health care*
• Home health aide services*
• Homemaker services
• Palliative care
• Remote monitoring care
• Respite care
• Hospice care
* HSU is a provider of Skilled home health care and Home health aide services within the VA Community Care Network.
Veterans can receive more than one type of service at a time. For more information, Veterans should contact their primary VA medical facility or visit the Geriatrics and Extended Care website.
If you or an aging loved-one are considering

 Home Care in Indianapolis, IN

, please call the caring staff at Home Services Unlimited. Serving Greater Indianapolis Area. Call for Immediate Info & Assistance: (317) 471-0760
Latest posts by Etelka Froymovich, RN, MHA
(see all)