Telehealth services are a series of telephonic interventions and home monitoring units to remotely assist people in their home environments.
We offer a web-based home monitoring unit that reads weight, blood sugar levels, blood pressure and oxygen levels in your blood. All these readings are monitored by our nursing staff via the web. Remote home monitoring may be ordered by your physician patients with Congestive Heart Failure (CHF) and/or Chronic Obstructive Pulmonary Disease (COPD) are prime candidates for this service.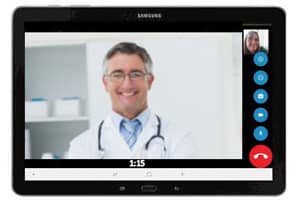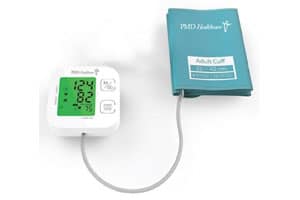 Personal Emergency Response (PERS) Units
We provide emergency alert services to give you peace of mind. These are of the type seen on television, that allow you to call for help in case of a household accident or other emergency.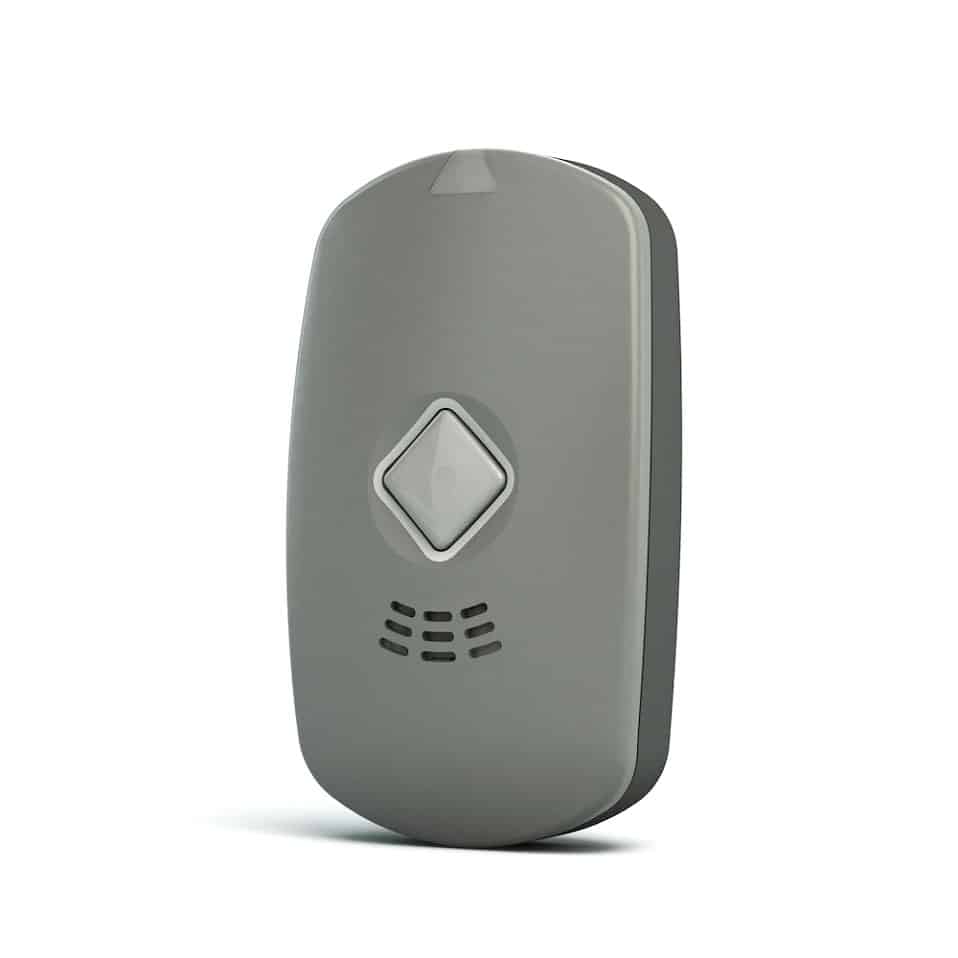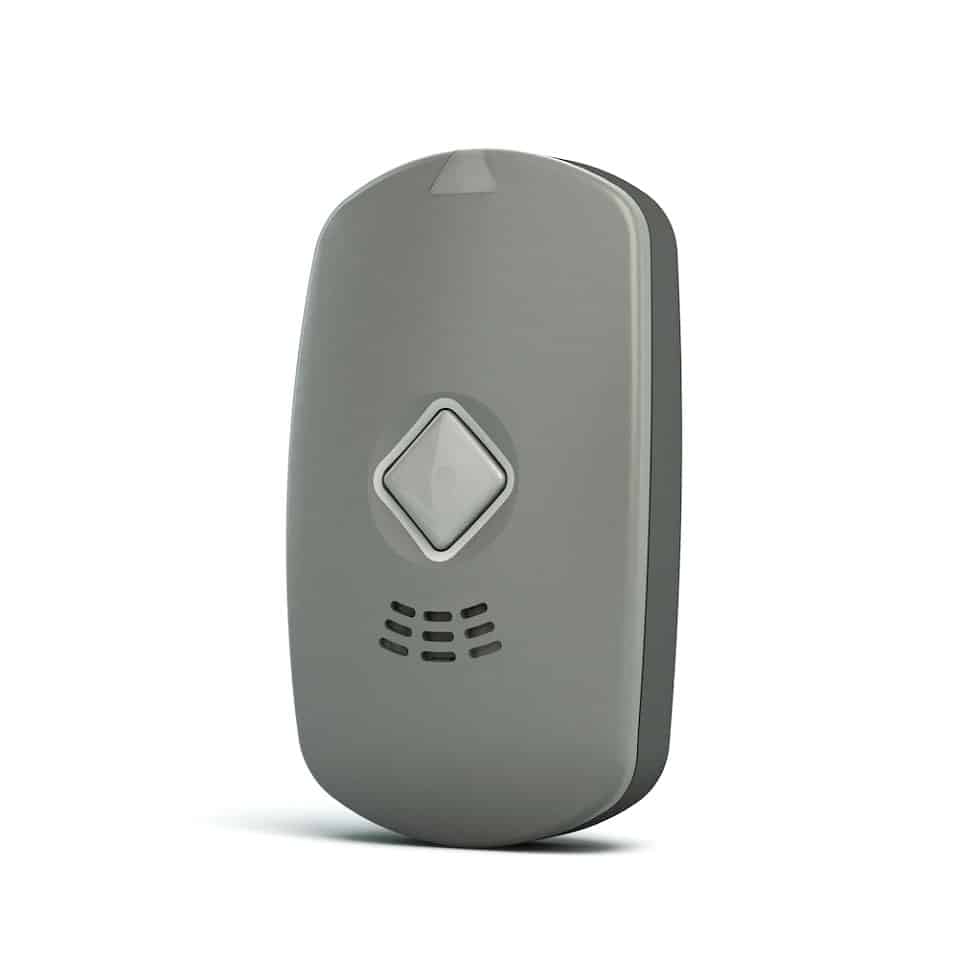 We also offer medicine dispensing units that can be set to specific dates and times to dispense medications. This ensures medication is taken properly and reduce risk of overdose.
Get Started
get help with info & pricing