Senior Care in Southport IN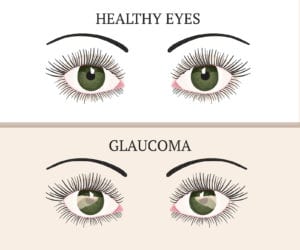 Elder Care in Southport IN: A disease caused by damage to the optic nerve, glaucoma impacts approximately 3 million people throughout the United States.
Read More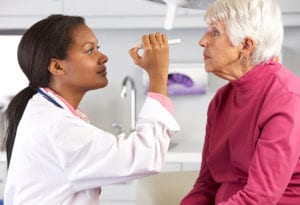 Home Care Services in Southport IN: There are many situations that can leave family caregivers looking for a new doctor for their aging relative. For example, insurance changes may cause a doctor to be out of the network available to the senior, or the doctor may move away or retire.
Read More