Posts Tagged 'Senior care in Avon IN'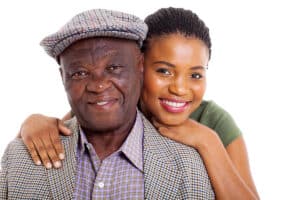 Senior Care: Your parents can no longer manage daily routines without a helping hand. You're going to part-time work so that you can help.
Read More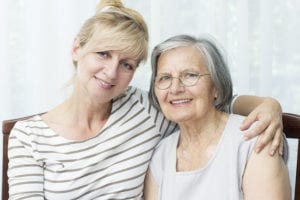 Home Care in Avon IN: Caregivers who don't take care of themselves often find that it's difficult to keep up with caregiving at all.
Read More