Posts Tagged 'Senior Home Care'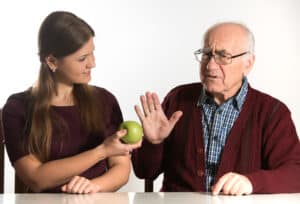 It's normal for senior to get into a food rut and feel like they're eating the same things all the time. Here's a few senior home care tips!
Read More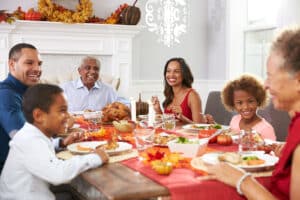 If your senior has diabetes, take note of these tips to help them enjoy holiday dinners. Get more tips with Senior Home Care Carmel, IN.
Read More