Posts Tagged 'Heart Disease'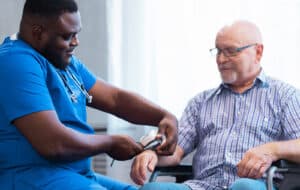 How can Home Health Care support your dad and his heart? Find out first hand with Home Health Care in Carmel, IN.
Read More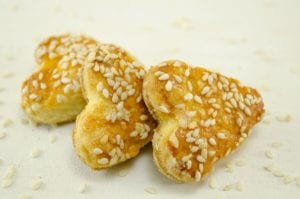 Elderly Care in Zionsville IN: When heart disease is diagnosed, your mom's doctor will likely prescribe heart medications. She's also going to be told to get plenty of exercise and stick to a low-fat, low-sodium diet. Caregivers can help your mom manage these change.
Read More