Posts Tagged 'Senior Nutrition'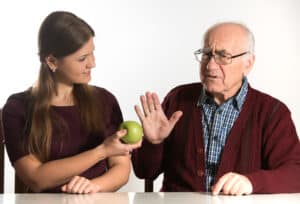 It's normal for senior to get into a food rut and feel like they're eating the same things all the time. Here's a few senior home care tips!
Read More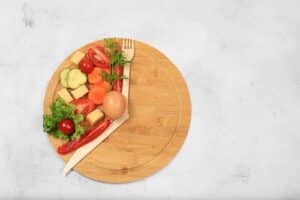 Intermittent fasting is trending, but that doesn't mean it's the right steps for your senior loved one. Find Home Care in Indianapolis, IN.
Read More